Misplaced fear. Truck drivers and mechanics are ready for mobile.
February 09, 2022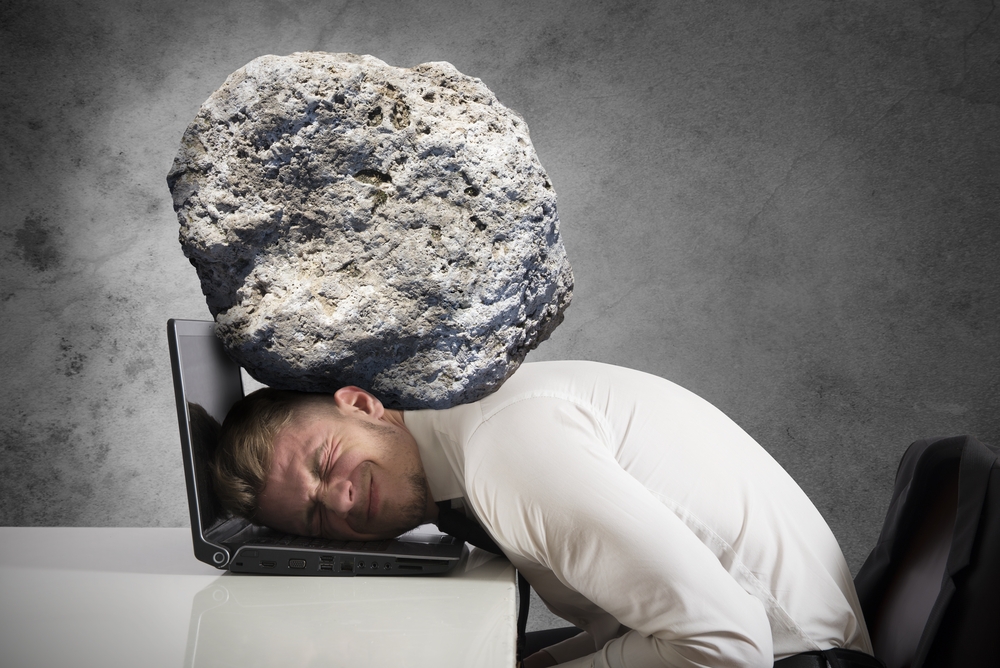 There's a myth that truck drivers and mechanics aren't tech-savvy and won't know how to use a mobile app. Trucking fleet owners are still hesitant to invest in mobile technology applications. The truth is, your team is using social media regularly. Look at all of the videos, pictures and comments by truckers on YouTube, Instagram and Twitter. They're also not afraid to use other applications on their phones. 
Drivers are on the road all day. Mechanics don't work in an office – they're out on a job site or in the garage. They are used to having their smartphones with them. It's how they are already communicating with each other.
Mobile is about meeting people where they are and tapping into the problems that keep them from getting their jobs done. It's not about filling every single moment with a new app or feature. Though we regular add new features, Fleet Command is built around ease of use first. Drivers and mechanics only see what they need to be productive.
There's no need to fear going mobile for your mechanics, drivers and business. Mobile is changing the way people do everything, and we're ready to help you get started.