Equipment Checkin/Checkout
Effectively manage equipment usage with our Checkin/Checkout feature, available on both browsers and our mobile app.
Track Items in the Field
Monitor equipment that is taken from your shop and used in the field, ensuring proper accountability.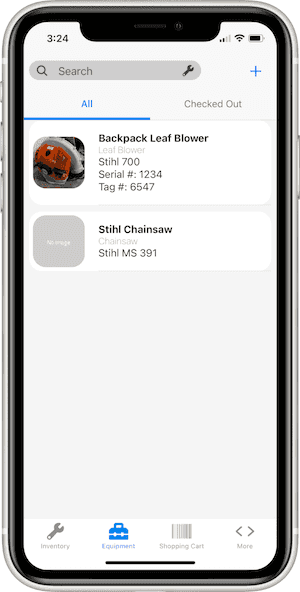 Check Items In and Out
Efficiently manage the movement of equipment by checking items in and out, maintaining clear records of equipment usage.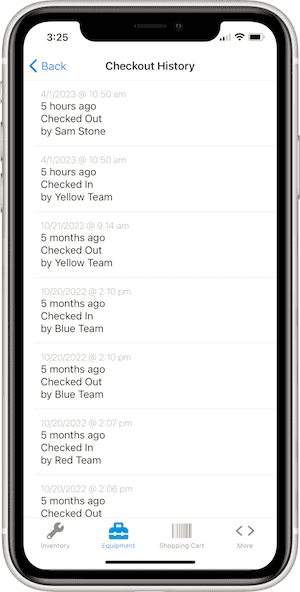 Know Who Last Checked Out an Item
Track the last person who checked out a piece of equipment, ensuring responsibility and accountability within your team.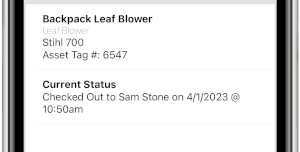 Record Pictures of Your Equipment
Take photos of your equipment for better visualization and documentation, helping you maintain a well-organized inventory.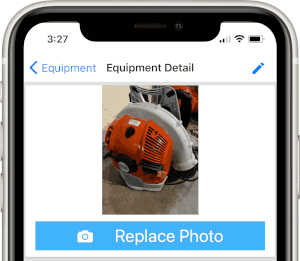 Fleet Command Inventory Features List: