How Fleet Management Software Can Save Your Company Money
January 26, 2022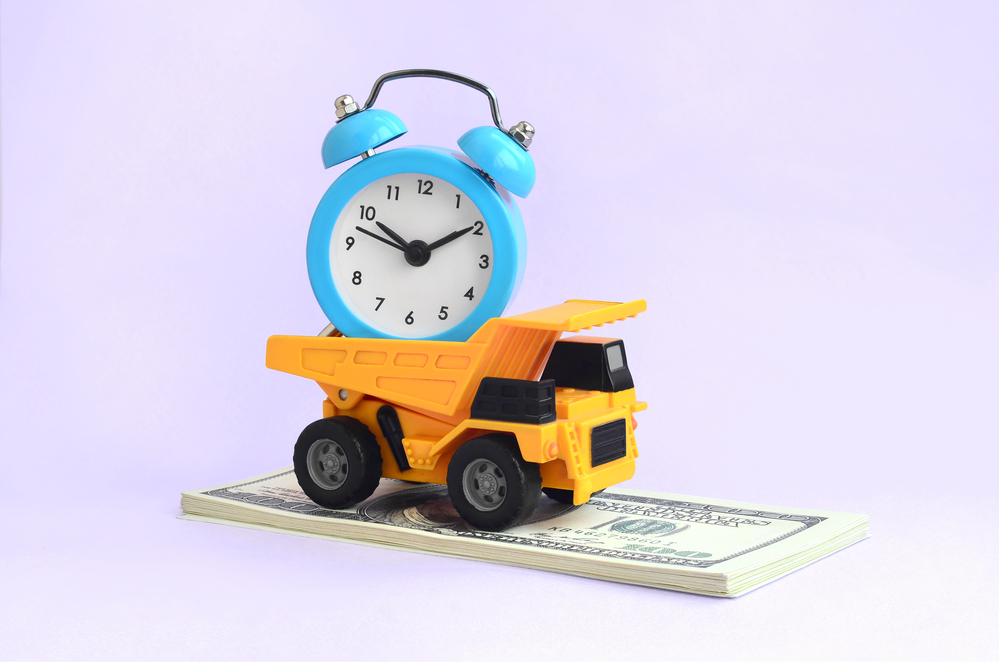 Fleet management software use is on the rise because it works in a convenient, efficient manner for any businesses that services its own vehicles. Using fleet management software helps improve productivity and overall effectiveness. Fleet management software can also save you money by giving drivers, mechanics and managers access to entering and completing repairs from anywhere, at any time.
Never miss a repair 
Issues are often sent by text or left as a note on a desk or sent to the wrong person. By using fleet management software to record every problem, you can ensure that repairs get done quickly and efficiently, without any confusion over who's responsible for what.
One shop manager I spoke with told me how all too often, drivers would get in late on Friday and leave a repair note on his desk instead of for the weekend repair crew. Monday morning, he would get into the shop and scramble to find a replacement vehicle or get vehicles fixed so loads aren't missed.
A mobile maintenance app allows drivers to enter issues in one spot where any manager or mechanic can see what needs attention. 
Always stay on top of service 
Maintenance reminders can tell you when certain maintenance is due — whether it's an oil change, grease or tune-up — so that your vehicles never break down at an inopportune time.
Maintenance software is especially helpful for trucks that don't always come back to the shop. There are numerous stories of engines being blown because a driver who is remote or takes home a vehicle didn't do something as simple as check the oil.
Inventory Management
Ever find too many of the same oil filter because one time you had to order a different brand due to stocking issues? Ever been low on a common, inexpensive part that has held up a repair?
You can see at a glance when you're running low on a particular product, so you know when to reorder before an emergency arises. Duplicate inventory can be prevented too.
One of our customers once found a second transmission in stock. A mechanic didn't think to check existing supplies before ordering a new one. 
Save time and money by using fleet management software
Fleet management software gives you the information you need to make decisions. And that can save you time and a lot of money. So whatever your fleet size, it pays to use tools that give you the information you need.