5 Reasons Why You Need a Driver App for Your Materials Dispatch
July 18, 2022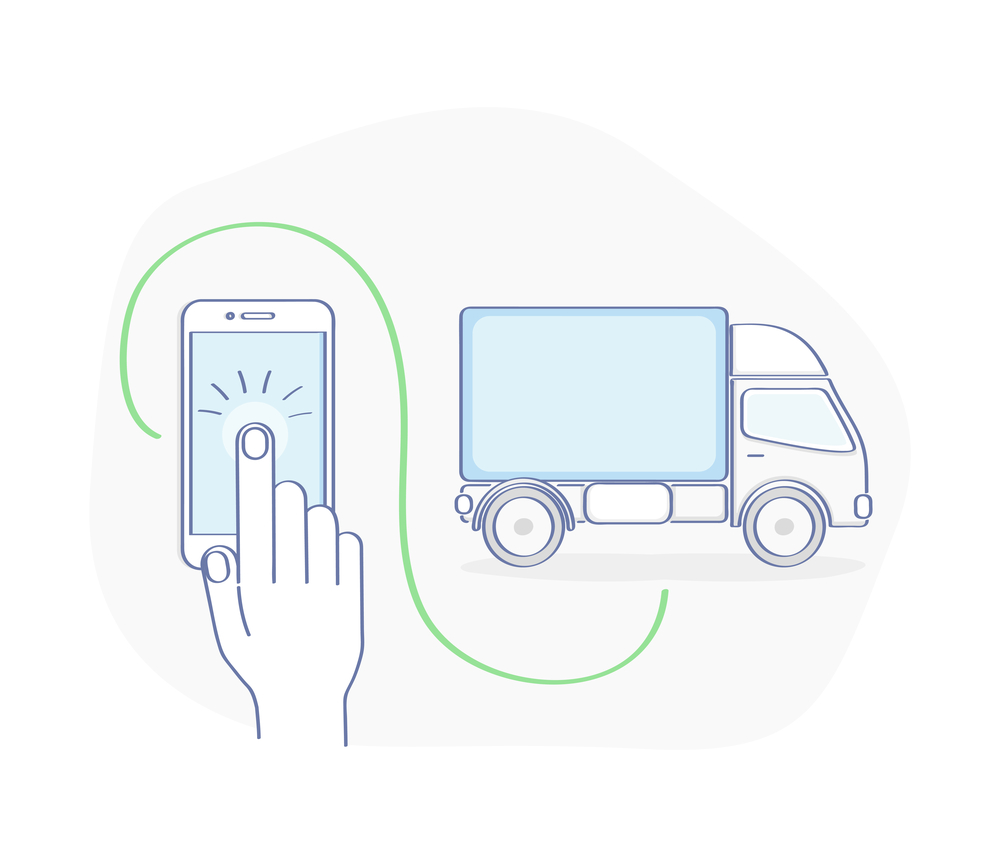 Do you have a materials dispatch system with mobile driver app?
If not, here are 5 reasons why your construction or dump trailer business needs one:
Maintaining paperwork is time consuming. Writing tickets takes time. Translating handwriting can take time too - the more rushed drivers are, the quicker they write, the more likely that what is written could be hard to read. That's why you need an app that lets drivers create load tickets and collect signatures electronically —so they can do their job quickly and safely and without mistakes. 

You want to streamline operations, but there's too much paper! Instead of printing out receipts and collecting signatures on paper, let your drivers use their phones to create pickup and drop-off receipts  as well as collect signatures—and streamline operations while they're at it by spending less time chasing paper.

You need a way to track all those pickups and drop-offs in real time so you can plan future runs efficiently. With a driver app, dispatch managers have instant access to load and driver status.

No more lost receipts. Misplaced receipts can slow down your billing. Or worse, cause you to miss billing a customer. Having an app that connects your driver to the office means nothing is lost and billing can happen quickly - no more waiting for tickets to be dropped off before your accounting team can bill.

Spend less time on the phone. Assigning loads and confirming drivers know where to go is time consuming. Having everything available on a driver's phone can save hours of back and forth calling and texting.
You want your drivers to get their jobs done with as little interference as possible. That's where the Fleet Command Dispatch driver app comes in: it allows driver to manage their side of things on the go….with ease.
Save time getting your loads on the road. Try Fleet Command Dispatch free for 30 days.